Military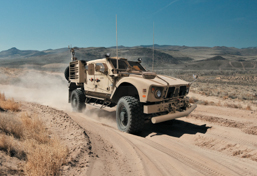 Pearson Fastener manufactures cold-headed metal components such as screws, rivets and studs used for a variety of military equipment and applications. With our stringent quality systems, in-house tooling, fast response and a wide array of metals and alloys, Pearson produces precision parts to comply with government and military requirements.
Cage code: 7HPX2
Registered with General Dynamics Land Systems
Registered with OSHKOSH Defense
Primary NAICS codes: 332722, 339993, 423710
Primary FSC codes: 5305, 5306, 5307, 5320
Examples: socket head cap screws, rivets, double end studs and hex head screws.